Welcome to Therapy Learning Center, LLC.

Therapy Learning Center is a pediatric practice offering a variety of services including Occupational Therapy, Physical Therapy, and Speech and Language to school based programs. Therapy Learning Center is also a certified provider of the Sensory Learning Program, a 30-day program that stimulates the visual, auditory, and vestibular systems of the body. This program often improves speech, perception, understanding, social interaction, coordinated movement, and the ability to learn.
At Therapy Learning Center, our mission is to provide honest, quality care, including education, intervention, and customer service, to families and children with varying challenges.
Our goals are to:
Provide support and training for families and care givers to assist them in meeting daily life challenges
Develop honest and effective working relationships with our families
Offer services to local and virtual schools
Provide education to new students in related fields
Contribute to the community by furthering its growth and progress
Schedule a Free Sensory Learning Session Now!
Summer Sessions June - August 2018 in Mason, OH
♥ Frank Joseph Dix ♥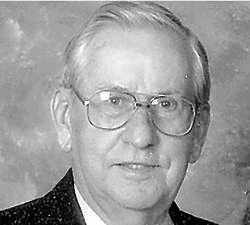 Born: April 17, 1924
Away Home: March 9, 2010
Dear Dad,
I will never forget the lessons you have taught me.. and the life that you lived. I appreciate all your prayers and toils with Therapy Learning Center. I will always be grateful and I will aspire to be half the person that you were here with me. I know you are truly home now. I love you.
Susie
If you are in need of a school based Occupational or Speech Therapist, please call our office for more information.
We are now hiring an Occupational Therapist and Speech Therapist. For more information, please contact us.